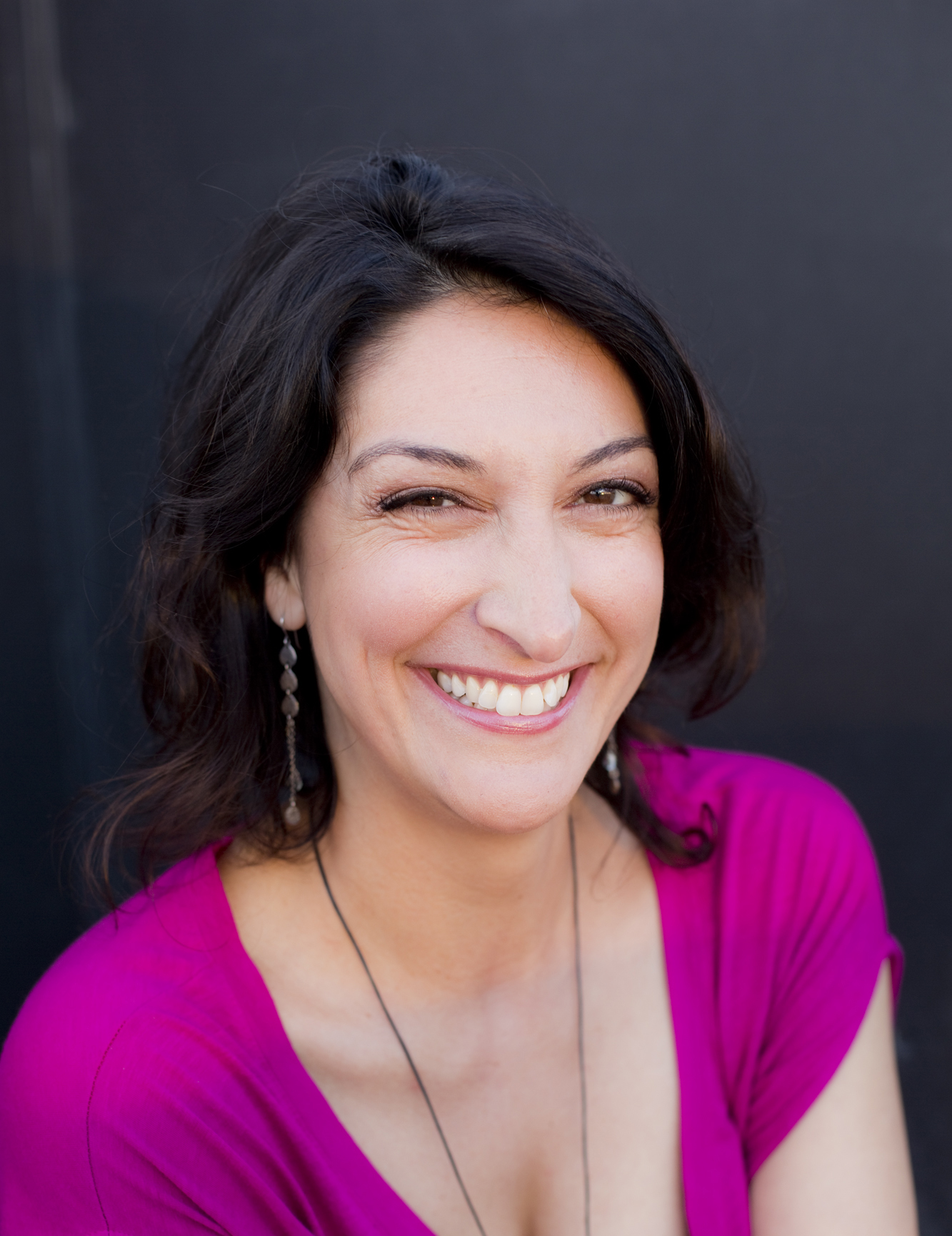 Chief Growth Officer
Cleanbox Technology
Leila has over 20 years experience in Entertainment, Technology and Live Events, designing, building and producing integrated marketing campaigns, experiential activations, brand events, festivals and digital products for some of the world's most notable brands. Her experience in digital product development spans AR/MR/XR, OTT, mobile & web for Art, Entertainment and Video Games, and she has launched award-winning campaigns for a number of TV & Movie titles including The Walking Dead, Jurassic World and Ready Player One.
Leila co-founded and launched 20,000 sq.ft. LBE, Onedome, in San Francisco in 2018, with three immersive entertainment experiences enjoyed by over 100,000 people over 9 months (F.E.A.S.T, LMNL and The Unreal Garden), including the world's first mass-consumer, AR multiplayer mixed reality experience. Blending physical forestscapes, ambisonic sound, interactive projections, haptics and immersive augmented reality using the Microsoft HoloLens, the Unreal Garden saw 40+ users interact with the world and people around them during a magical 20+ minute experience. The Unreal Garden also debuted its touring experience in LA at E3 in June 2019.
Leila has worked with some of the world's largest brands including Disney, Microsoft, Warner Bros, Google, Dreamworks Animation and Adobe, and with some of the world's most successful XR & LBE startups including Meow Wolf, Two Bit Circus and Electric Playhouse. Leila currently works within the XR world under her own brand, MESH, and is consultant and advisor to a number of Entertainment, XR & LBE startups including Enklu, PortalsXR, WeHOWL, Icon and Vibiana Immersive. And most recently, as Chief Growth officer for smart tech hygiene company, Cleanbox Technology, overseeing sales, marketing, partnerships and innovation, and driving strategic relationships across education, entertainment, enterprise, healthcare and government.