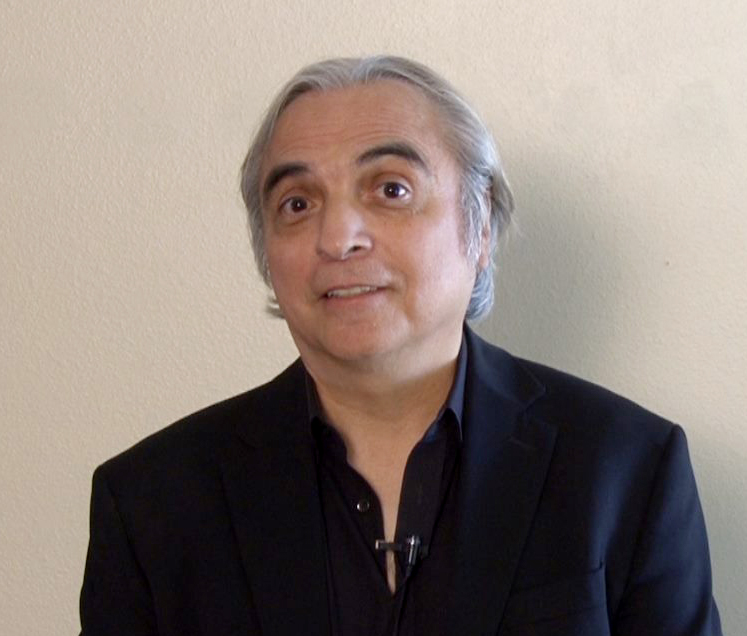 Electronic Visual Music
Independent
Victor Acevedo is an artist known for his digital work involving printmaking and photography. However, since 2007 his primary focus has been on video and producing visual music works. In parallel to the time-based work, he selects still-images from the videos and makes them available in signed limited edition prints.
Acevedo is considered a desktop computer art pioneer, as he was an early adopter of pre-Windows personal computers (IBM PC) to create fine art in the early 1980s. He now works primarily on the Apple OS platform. In 2012 Acevedo began using the software called VDMX to integrate real-time video workflows into his audio-visual (AV) studio practice. In 2013, Acevedo coined the acronym EVM to refer to the genre called Electronic Visual Music.
He attended Art Center College of Design (Pasadena) majoring in Fine Art (1979-82) and later went on to teach at the School of Visual Arts in New York, in the BFA and MFA computer art departments (1997-2008.)
Acevedo has shown his work in 130 group and solo art exhibitions in the U.S. and Internationally since 1982. His work has been featured in many (Digital) art history books; most notably "Moving Innovation: A History of Computer Animation" (Tom Sito, MIT Press, 2013); "From Technological to Virtual Art" (Frank Popper, MIT Press 2007); "Art of the Digital Age" (Bruce Wands, Thames and Hudson, 2006)
Exploring the (perceptual) implications of Synesthesia and Cymatics as well as polyhedral geometry based on R. Buckminster Fuller's Synergetics, his recent work investigates the intersection of electronic music, jazz and audio synthesis as in drone works or glitch/harmonic noise, with dynamic geometrical structure.
Artist's Statement
The look and sensibility of my work derives from an on-going commitment to practice visual perception filtered or sensed through a reference to polyhedral structure.
The real-time apprehension of the topological coordinates of interconnected densities in the field (of view) facilitates an expressive rendering of the natural energetic resonance present even in the most prosaic of scenes.